Skip to main content
Victoria
Jenkins
Lead design, UX/CX, UID & brand development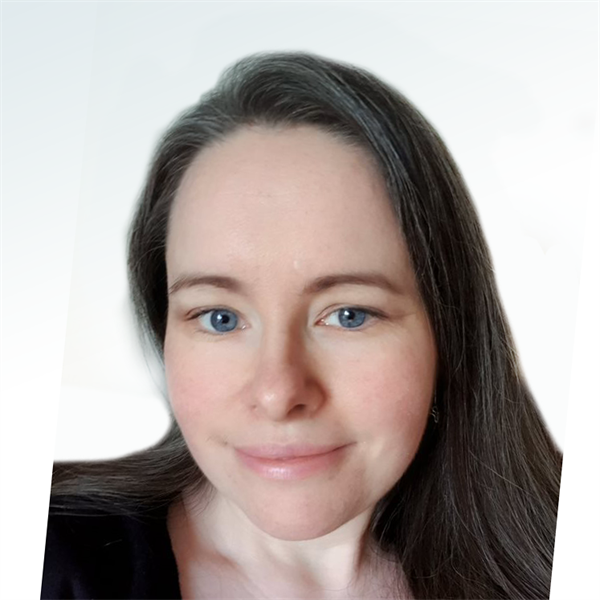 Victoria
Jenkins
Lead design, UX/CX, UID & brand development
Victoria joined the Eonic crew back in 2011 and brings a lot more than just graphic design to the party! Vic's approach starts with information architecture; figuring how users will navigate through a site. This customer-focused, journey-led approach not only ensures that your website looks great, but passes all usability and accessibility testing too. 
She's worked as a website and UX designer for more than 17 years, ever since graduating from University College Falmouth in 2005 with a BA in Graphic Design. Amongst her many recommendations and testimonials, one that stands out is...
Victoria utterly stunned me with her knowledge of design. Victoria's approach to design is almost scientific in it's manner and the results are exceptional. Victoria is able to follow a brief, however vague it may be, and create something that works for her clients and their visitors.

Victoria understands how important user experience and information architecture are to getting designs that actually work and I have learnt a lot from her approach and rationale. I have also found Victoria to be extremely adept at marketing, able to form an opinion on facts and communicate her points effectively to those in the discussion.

I would highly recommend Victoria as she is intelligent and capable. She is good to work with and brings a lot of humour into the office.
Simon Gardner, Team Lead at Crealytics