Skip to main content
Dov
Skipper
Web Performance, SEO & Online Marketing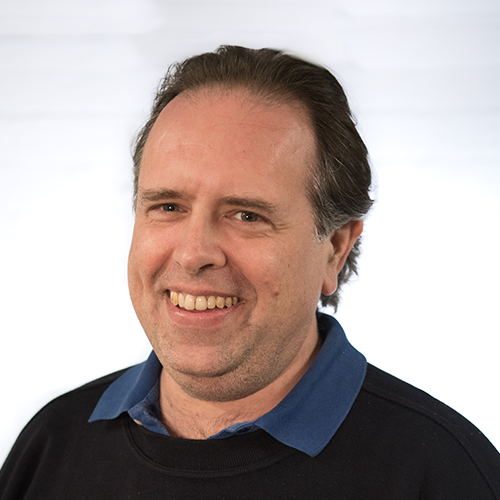 Dov
Skipper
Web Performance, SEO & Online Marketing
Dov has been with Eonic since 2011 and is expert in all things Search Engine Optimisation (SEO), PPC and search strategy. He brings a wealth of knowledge to the table, ensuring the sites we build are optimised to deliver real-world results. Meta data, content marketing, customer engagement, calls-to-action, backlinks, SEO and social media are all part of his domain; Dov's insights are an invaluable piece of your web presence jigsaw.
Dov enjoys researching different business niches through the work that he does, firstly focusing on keyword & competitor research, then moving on to position a website where it will gain the most relevant traffic that converts into sales and greater engagement.  He's totally obsessed with achieving high rankings in Google and helping the clients he works with succeed in business.
A couple of recommendations Dov's received are...
"Dov built our website (www.SchoolCommunicationArts.com) and are thrilled with it. Dov comes in to School to teach web design and SEO to our students and they all rate him as one of their favourite mentors. I have recommended Dov to so many people because I know that he will always be professional, come up with good work and be a pleasure to work with."
Marc Lewis, Dean at School of Communication Arts
"Dov designed and produced my web site after unsuccessfully working with other designers. He had great insight and intuition on how I would like to portray my company. It certainly has increased my business since the web site has been active."
Antonia Boyle, Course Director and NLP Master Practitioner at Alpha Waves International